The FS-1 Concepts Showroom
Locally Owned Restaurant Equipment and Supply Company
FS1 is a locally owned restaurant equipment and supply company established in 2018. FS1 employees have over 60+ combined years in the service industry giving us the knowledge and know how to provide our customers with the best customer service possible. In 2023 we opened our showroom to the public.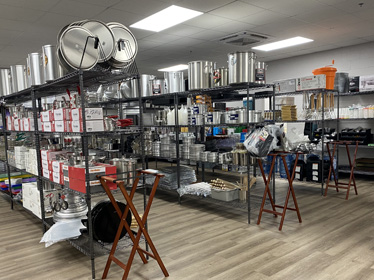 Equipment Service at Pro Kitchen
---
FS1 is a member of NISSCO, a network of America's leading foodservice equipment and supply dealers with over a billion dollars of purchasing power.
Visit Us
We're Happy to See You!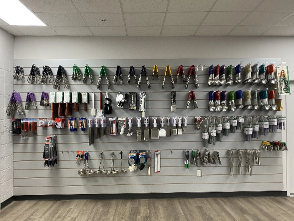 Hours of operations: Mon-Friday 8a-5p or we can come to you, call for appointments at 601-301-9900. We offer same day delivery on all items that we have in stock. For items not in stock we can deliver or have equipment shipped directly to your location.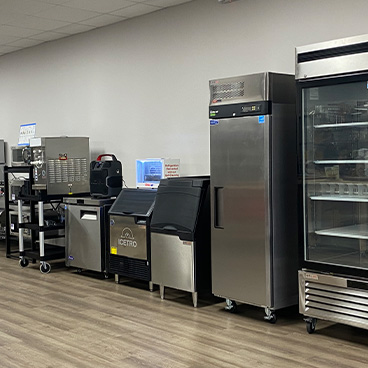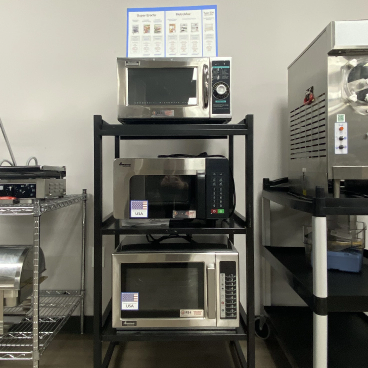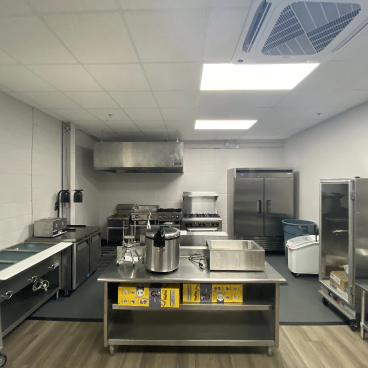 Visit Our Showroom Today!
---